2018 Chevrolet Bolt Summary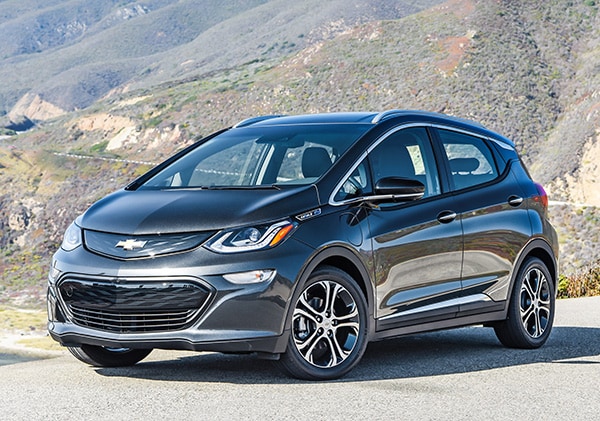 The Bolt EV is the first electric car that makes an economic argument, but depreciation remains a wild card. And that argument comes at the expense of taxpayers, since it's government subsidies that make Bolt's numbers work. Meanwhile, mechanically it works. Quick acceleration, nimble handling, good interior room in a small exterior package. Spring another $750 for the fastest charging system, and find a place on the road to use it, and you can even drive farther than 240 miles at a time.
Sam Moses contributed to this report.
1Dealer Discount applied to everyone.