2019 GMC Yukon Summary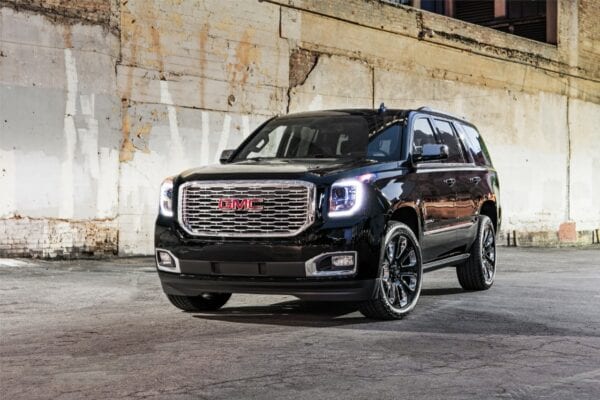 Powerful V8 engines, admirable build quality, and classy interior details mix with outsized dimensions and weight in GM's traditional, full-size SUVs. Towing is a breeze, with acceleration brisker than anticipated. Especially in XL form, Yukon promises great passenger- and cargo-hauling capabilities, though prices can stagger one's senses. Chevrolet equivalents tend to be a bit cheaper.
Driving impressions by Andrew Ganz, The Car Connection. James M. Flammang contributed to this report.
1Dealer Discount applied to everyone.